SEO services or what we call Search Engine Optimization services are a part of digital marketing services that helps companies market their products and/or services and gain the brand recognition that they deserve.
SEO services are regarded as one of the most respected marketing practices at the age we are living in. Though traditional marketing practices like advertisements on print media, television, putting up banners and flexes are still in practice, digital marketing is considered as the most effective.
Now, digital marketing has an array of practices in it including those that are extensively paid. However, with SEO services, it is not such because here we work to increase the ranks of a website of a particular brand, thereby helping it gain popularity among the masses. SEO works on organically ranking the websites via laying down good-quality, informative and credible contents and building good quality links online.
How SEO changed through the years
Though SEO has been initially sought by small businesses to help them get decent traffic and a considerable engagement, it grew up to be much bigger than what was thought of it!
With the emergence of a large number of companies seeking SEO services to boost their online presence as the demand for the traditional means of advertisements slowly dipped down, SEO services began to be sought after!
This made numerous companies gain an insight into the SEO strategies and practices and offer their SEO services to individuals and companies. Therefore, the pricing of SEO began to spring up and later became a lot more diversified due to the competitive markets of the present. But do you really know how the pricing of SEO is set? Then don't worry because here we will help you get an insight into how SEO pricing is done in the present age of now.
What are the factors that the SEO prices depend on?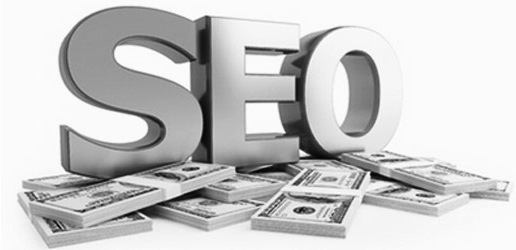 The pricing of the SEO services varies greatly from one company to another due to a wide range of reasons, which most of us cannot readily figure out. Therefore, we decided to bring all the factors and lay them here for you to get a comprehensive overview of all of them. So, if you are questioning "how do you price SEO services?" then here is the answer. So, let's hurry up and get into them immediately without delay:
Cost of experience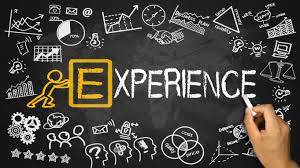 As we already know that we gain a lot of privileges if we are experienced, similarly even if we approach someone who is experienced then we ought to pay more. Experience comes with age and gaining skills so that we are skilled enough to fight the odds more skillfully than what we did in the past. Therefore, it is important to mention that if you are looking for someone experienced or an experienced firm, known for their excellent services, then you need to pay more than if you are counting on some freelancer or a startup firm.
Amount of work

A large amount of work vector illustration. The busy overworked woman sitting at a table with a laptop and pile of papers in office flat style design. The workflow in full swing
If you are hiring someone for a bit of SEO only while you research for your keywords yourself, design your website and also take care of the paid promotions, then the cost would be rather less than if you are opting for an all-inclusive package. Therefore, it is clear that the more work you want the more you need to pay.
Time is money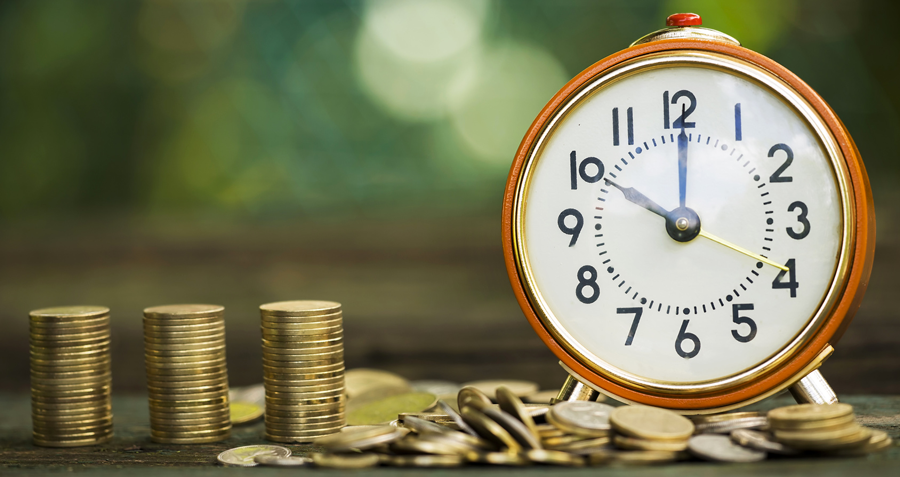 The well-known adage always holds right that the more time your work demands the more money you need to spend on it. For example, if something that you want is complicated and consumes a lot of time, then you need to spend more on it.
Business goals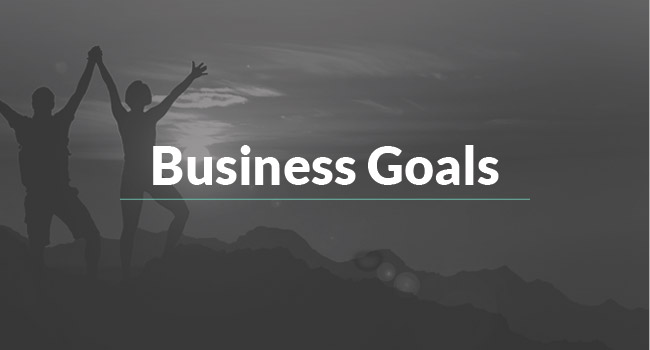 If you have set your business goals and want to fulfill them, you should first discuss it with your SEO firm, and then decide on how you should go about it mutually. If you have too many goals to achieve, then obviously that will take a toll on your overall budget. So, it is always better if you align your goals according to the budget you set.
End note
SEO prices are the first thing that you need to know before approaching an SEO firm. Therefore, it is always recommended to have a good idea about the factors on which SEO pricing depends to go for the right package.