Undeniably, the world has shifted to an advanced technological age where customers look for the comfort of getting everything delivered to their doorsteps. Are you an entrepreneur, a new trader, or a businessperson who wants to be a part of the online community to maximize the reach of your brand to its customers?
If that's the case, then you are in the right place. The first advice – get your customized website to brand your product. How do you do it? Well, if you have been hesitating all this while because you aren't the techie, we have the right solution. Hire a good   Outsourcing web development company for yourself. They will do it all for you from building up a website, designing it, handling software needs, integration to CMS platform knowledge, SEO, SMO, and many other techniques needed to launch a campaign successfully.
This is essential for optimizing your marketing strategy and reaching out to the right network for enhanced productivity.
The need for hiring the right outsourcing web company?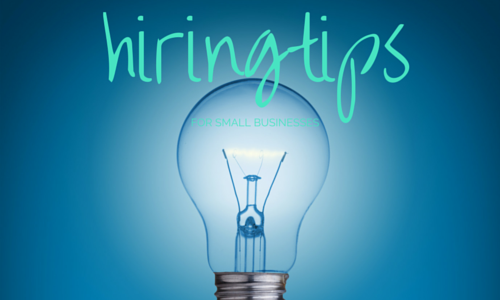 Remember to hire the right outsourced company for your web developments, as they play a major role in creating the company's image on the Internet across millions of users and in the real world. How the website looks would determine your game in establishing work and goalposts. Their efficiency and services would impact your productivity and management greatly.
Want a turnkey solution for your website?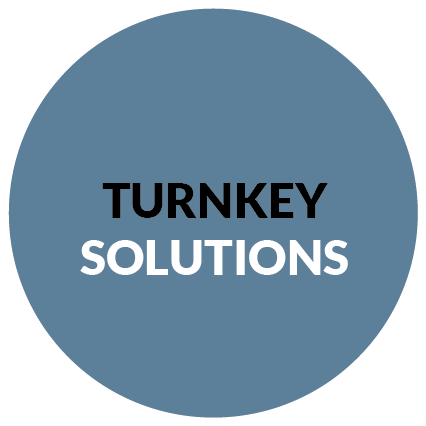 Before launching a website, you should have a clear roadmap for your business plan. Here are some tips to keep in mind while hiring the right company at work:
Check that the firm keeps itself updated with the latest technological advancements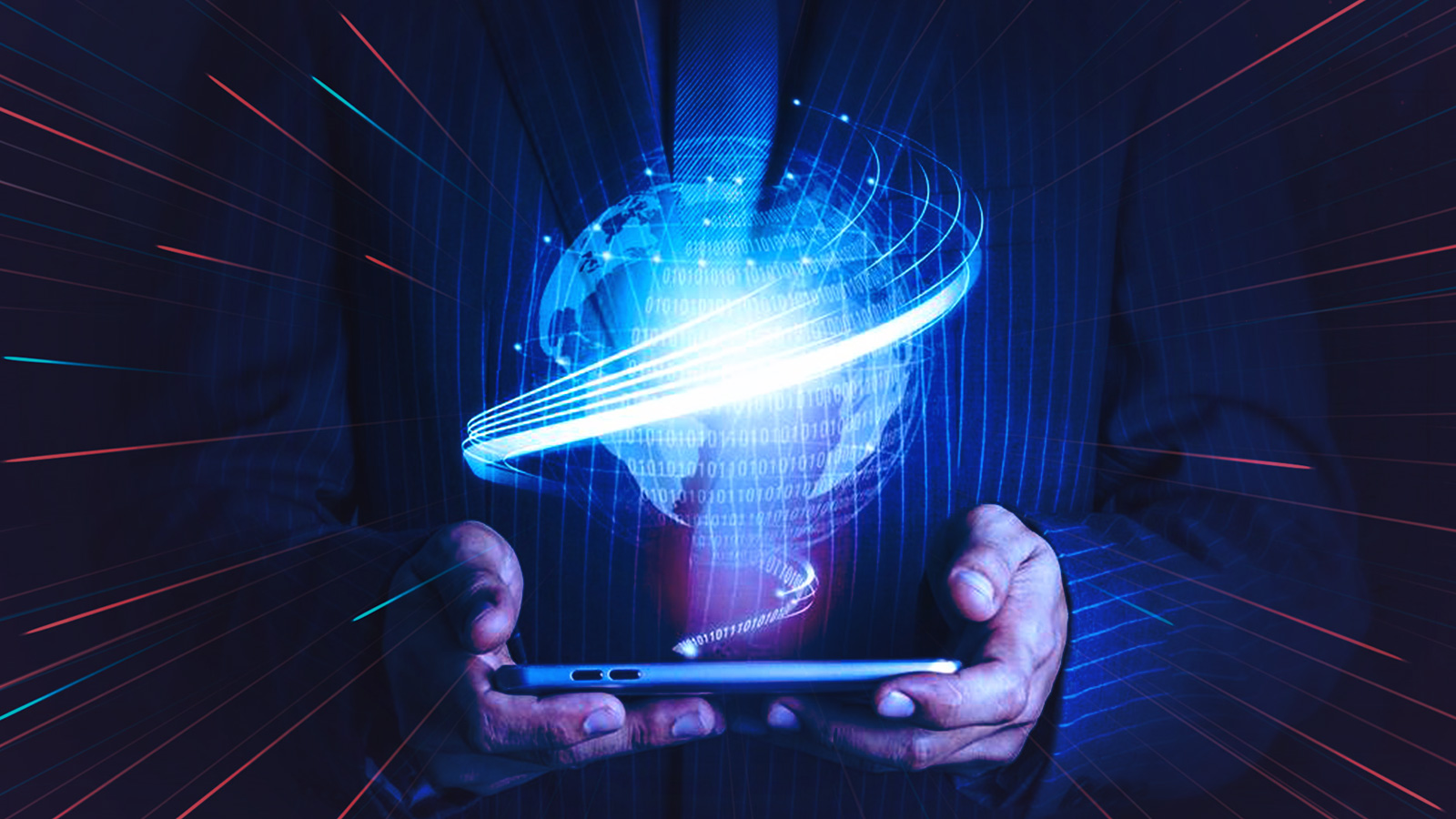 A company needs to keep itself abreast of the latest tools and development to offer the best services to your business. The demands of the market change every year and so should your website. Hence, this is one essential parameter while making the best choice in the long run.
Choose a company that offers domain expertise :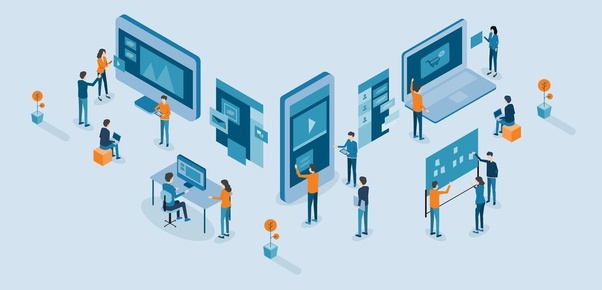 Your potential software partner should be an expert in domain management and provide web hosting services to reinforce the professional attributes to your website. That would define the professionalism and quality of work they offer. Who wouldn't want to hire people to bring out the best managerial services and allow smooth surfing through web applications? You should always have a background check on the experience and reliability of the agency you hire.
Scalability and affordability :

The criterion usually varies from one client to another, depending on the project that needs to be accomplished.  A good web hosting company offers multiple work scales at an affordable price. This flexibility contributes to the growth potential,  competitiveness, reputation, and enhanced efficiency for the website.
Analyze their reviews on websites and social media
Customer satisfaction is the biggest proof of a company's credibility. So while hiring your outsourcing web development company, it is necessary to check on reviews and references from previous clients. Their social media presence and websites are great means to validate their work and check if they fit your requirements. It would also give an insight into the kind of functionality, skills, accuracy, and integrity they offer towards their client.
Perspicuous business plan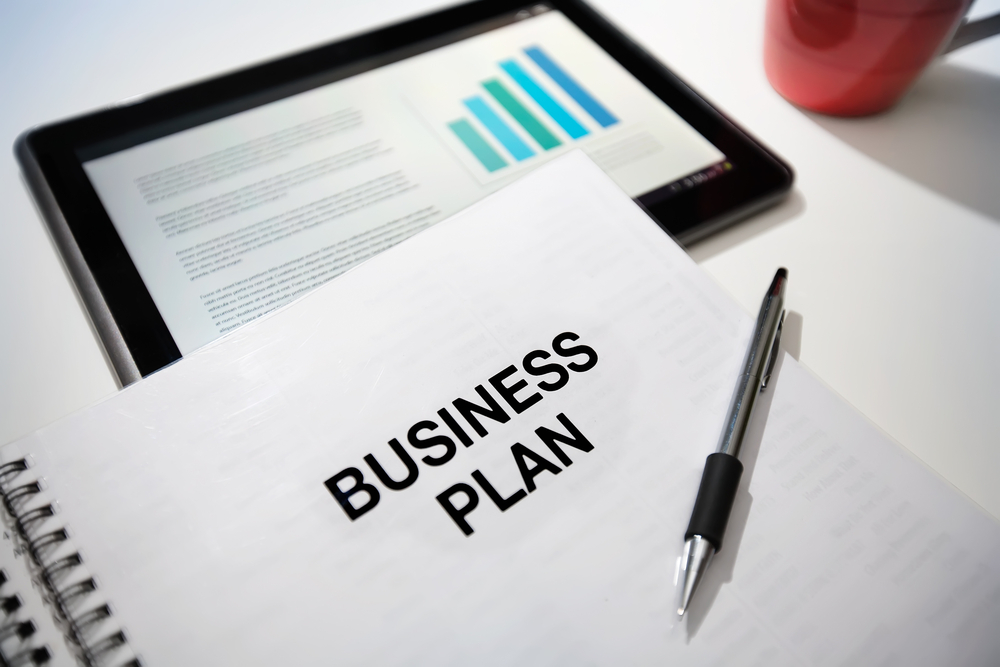 While working on an innovative application for your product, your web development company must value your business aesthetics and working strategies. There should be a clear understanding between both partners regarding what's necessary for creating optimized content and using the right tools to set your website ahead of others.
Never trust a company that does not produce valid documentation
Documenting a project is necessary to understand what the task is all about, objectives, track phases of development, understand how to target the right audience, and other important aspects. Your web outsourcing company should provide proper documentation before development starts. If they fail to do so, your company might be at risk of losing the track records of assigned work.
See how responsive they are
Communication between the provider and the client is the most essential tool to achieve success while outsourcing your web profile. You should be able to clearly explain your requirements and expectations to the web designer, communicate in case of emergency assistance, or be able to make changes in their ideas to improve your work.
No one understands your project better than you, thus it is a pre-requisite to select the right outsourcing web development company to build your dream software. Outsource.com brings a one-stop solution to all your needs. We value your ambitions and aspire to help you turn your business into a robust network through our services.