What is the office? An office can be defined as a space from where an organization operates its business. Now any organization, to start working, just need some space to facilitate its employees with the infrastructure and equipment required to carry out smooth business operations. So, basically, organizations need to spend huge money to procure and build the space or rather the infrastructure. Well, can this money be more efficiently utilized? Yes, it can be. This is where serviced office spaces come into existence. A service office space can be defined as space, maintained by another facility management organization, which gives these spaces to other companies on rent. Services spaces are well equipped with all the infrastructure and furnishings required by any company that rents them. Definitely, a company would save a lot while using serviced spaces. Let us get deep into this and found out 6 major factors, why serviced spaces should be chosen.
Pay only for what you use: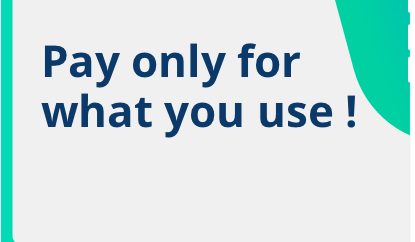 Everything starts with the money factor. Traditional offices involve huge start-up costs and once built can't be expanded or shrunk. Serviced spaces give us that flexibility to pay for only what we use and expand or shrink the facilities as per outer requirement. For example, companies can decide not to involve auditoriums or seminar halls as part of their plan and hence will not have to pay for those services. While in the case of traditional offices, once constructed the money is spent irrespective of whether it'll be used or not.
All Amenities at one place: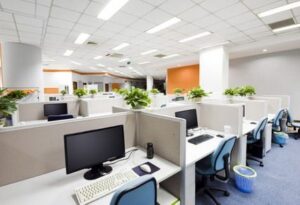 Serviced offices are equipped with all kinds of amenities required for operating businesses. For example, conference rooms, data centers, internet, and network connectivity, kitchen and canteen areas, reception rooms, pharmacies, first-stage medical shops, stationery shops, and whatnot. From A to Z, businesses find everything they need in one place eliminating secondary costs and efforts for procuring these requirements.
Experiencing LinkedIn in real life: Networking is one of the most important aspects of growing businesses if not the most. Starting with small firms to multinational companies, networking has always been instrumental for success. Using serviced spaces means, you'll be surrounded by other organizations that would help in networking and would also give a professional corporate environment. These serviced space vendors also organize events where people from different organizations meet up, thus aiding in networking.
Flexible Contracts & Short Leases:
As already discussed, serviced spaces go by the "pay for what you use" mechanism. In addition to this, they offer short-term leases, as short as one month which is quite attractive for small companies as it allows them to free up some cash upfront and use them in other business operations. Moreover, these contracts are flexible and can be easily altered based on the convenience of the organization. This is definitely not so easy in the case of traditional office spaces as conventional property owners insist on a long term lease and don't even provide the flexibility to change the contracts. So this is where serviced spaces have the edge over the traditional ones.
Professional Services at your doorstep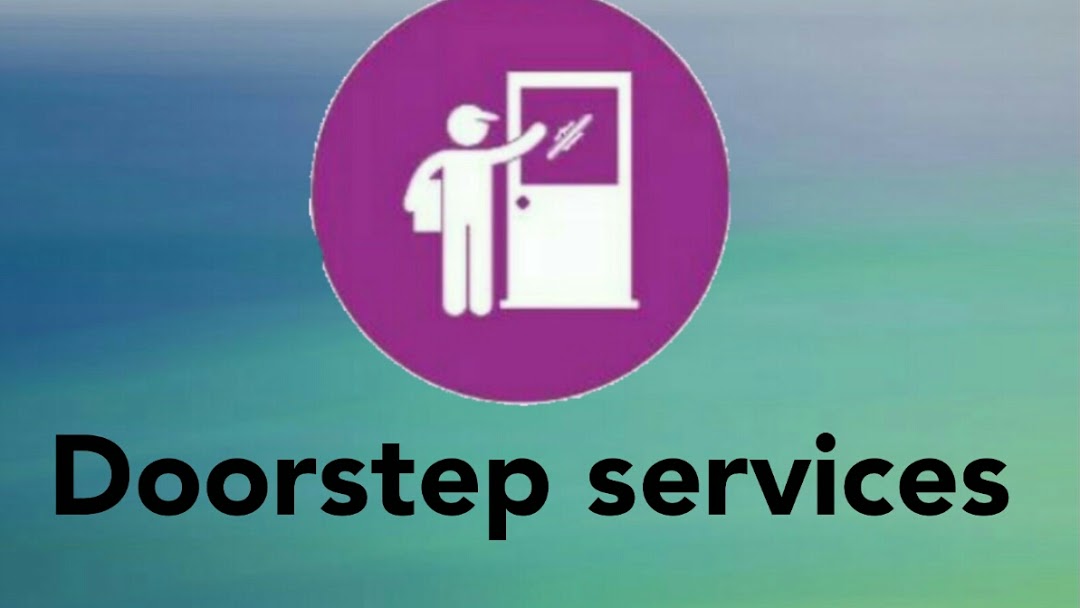 Using serviced spaces eliminates the need to bring in professional administrative and support staff for taking care of infrastructure and service-related issues. Resources for services like food and dining, cleaning, security, liftmen, and other administrative services come bundled with serviced spaces and one doesn't feel the need to find out some third-party administrative service organization.
Easy Availability: There are numerous vendors that offer serviced office spaces and with more businesses shifting to serviced office spaces, the number is growing rapidly. This also reduces the overhead efforts of searching for an apt location, dealing with government officials and handing over tasks to third party vendors and provides no hassle and downtime in starting off operations.
 Serviced office spaces are really beneficial, even for disaster recovery plans. With the ongoing pandemic, it is difficult to predict, how the global business growth curve behaves. A serviced space can be used to survive when the company goes through financial stumbles. Otherwise, these offices are really beneficial for startups and entrepreneurs who are looking to expand their business into new markets and make a big impact.